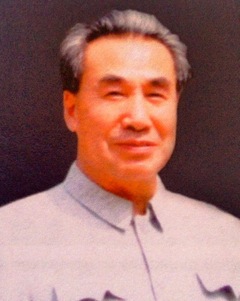 Dr. Pang Ming
Dr. Pang Ming is the founder and grandmaster of Zhineng Qigong Science. He is an Associate Professor of Western Medicine and Traditional Chinese Medicine (TCM) and an accomplished physician. Dr. Pang is a great master of traditional qigong, Taiji, and martial arts, and has received high-level teachings from 31 different masters. Leveraging his training and experience, he developed each section of QiCore.
In the late 1950s, Dr. Pang started his extensive research on qigong, bringing his knowledge and expertise in Western medicine and TCM into his endeavor. He studied Buddhism and Buddhist qigong, as well as Daoist and other forms of qigong. Dr. Pang's abilities and knowledge of qigong greatly contributed to the success of his medical practice.
Dr. Pang founded the Beijing Qigong Research Society in 1979. After years of extensive research, he created Zhineng Qigong in the early 1980s. He taught Zhineng Qigong in several cities and provinces in China, and at the Eastern Sports Facility, Nanding Day University, where he became the Deputy Director. In 1988, he founded the Hebei Shijiazhuang Zhineng Qigong College which later became the Hua Xia Zhineng Qigong Center. The center included a Zhineng Qigong Training Center, Zhineng Qigong Healing Center, and Zhineng Qigong Science Research Center.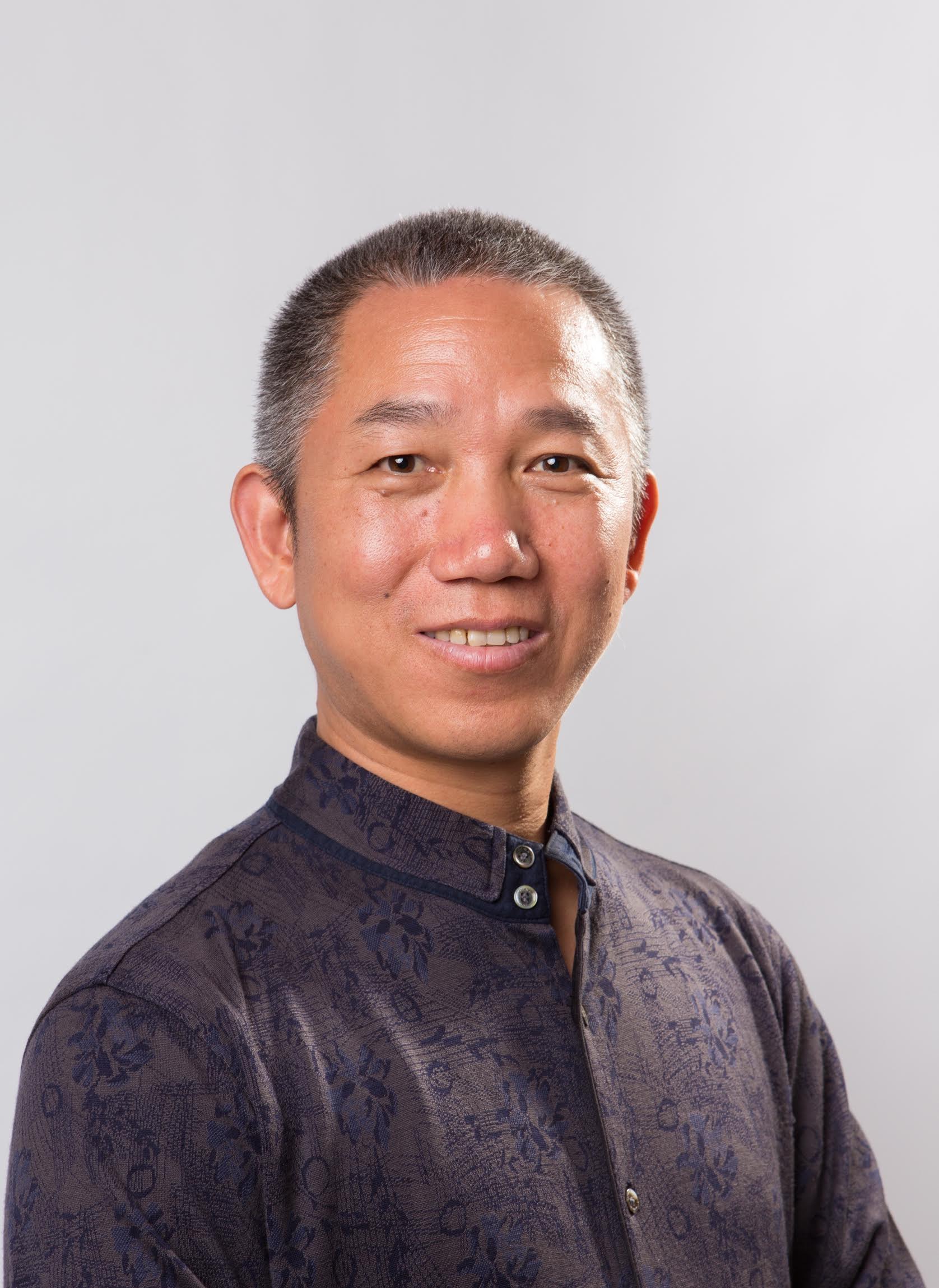 Yuantong Liu
Co-Founder/Master Trainer
Master Yuantong Liu is a Master of Zhineng Qigong Science, Founder of Yuantong Taiji Healing Center, Founder of International Hunyuan Qi Therapy Organization, Founder of Hunyuan Consciousness Organization, and a Gong Fu Tuina Massage Expert.
Master Liu began studying a traditional form of qigong at the age of 8. He learned Zhineng Qigong later and has been practicing it for the last 30 years. He attended a rigorous 2-year training program at the Hua Xia Zhineng Qigong Center and became a Master of Zhineng Qigong Science. He worked at the center for 10 years where he helped thousands of people heal from different health problems. Currently, he is teaching health enhancement and consciousness development programs in different parts of the world.
Master Liu conceptualized QiCore based on the methods and principles developed by Dr. Pang Ming. He started teaching QiCore at his workshops 8 years ago as a set of warming up exercises to support his students, and test the efficacy of the method. As he continued to teach, and refine the method and his teaching, he received valuable feedback and confirmed the effectiveness of the method.
In addition to Master Liu's unwavering passion for helping people achieve their health and life intentions, he loves to travel, take great photos, and connect with people.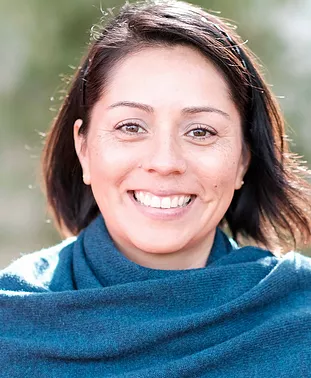 Reyna Lerma
Lead Instructor
Reyna has been immersed in various healing arts for over 20 years, with a focus on the connection of the body and mind. In 2009 she met Zhineng Qigong and knew this would be the journey for the rest of her life. She passionately shares the knowledge and wisdom of the practice with her students, readily supporting their intimate exploration of personal health and healing. When she began practicing QiCore Improvement in 2015, she experienced many changes and benefits, first in her physical body, and then in her self-awareness. She became a Certified Instructor in 2018 and now guides with this proven method to consciously connect to internal and external universal energy. In addition to being a certified QiCore Instructor, she is a Zhineng Qigong Teacher and Hunyuan Qi Therapist. The foundation of her healing arts education was through the International Professional School of Bodywork where she received a Holistic Practitioner degree, in addition to having a BA in Psychology from San Diego State University. Reyna looks forward to enjoying the journey of life with you.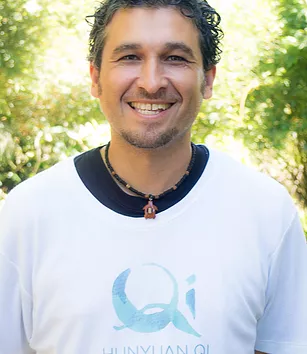 Alfred Lerma
Certified Zhineng Qigong Hunyuan Qi Therapist
Alfred's spiritual foundation is 20-plus years of ceremonial practices based on Native American traditions and has studied multiple wisdom healing modalities from around the world. Alfred believes that these different healing cultures integrate seamlessly, as they have similar views towards nature and the inter-connectivity of life. He has also passionately studied self-development with an intention to live a more joyful life and shares with others how to do the same. His focus is on cultivating mental awareness and conscious intention to activate & facilitate healing throughout the body. He is humbly committed to supporting anyone he has the opportunity to work with.