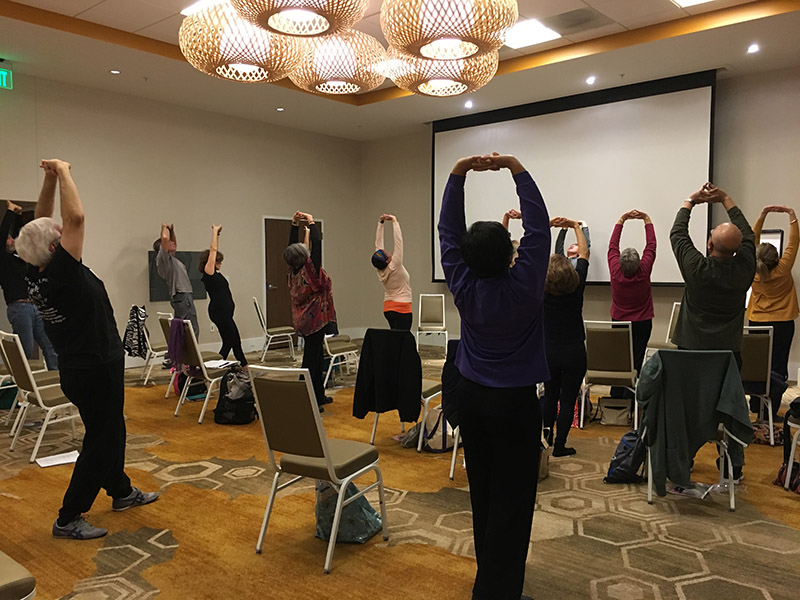 STATISTICS:
According to the US Bureau of Labor Statistics report in 2016, there were 1,153,490 days-away-from-work cases in the private industry, state government, and local government in 2015. Thirty-one percent (356,910 cases) of the total cases were related to musculoskeletal disorders (MSDs) which included strains resulting from overexertion in lifting. Nursing assistants had a high MSD incidence rate of 171.0 cases per 10,000 full-time workers.
HOW CAN WE HELP:
By incorporating QiCore into your employee wellness programs, you can help your employees with lower back and spine problems improve their health dramatically.  Optimal employee wellness will help your company achieve your operational, financial, and customer satisfaction benchmarks.
We can collaborate to create a customized program for your company, and use performance improvement methodologies to measure the effectiveness of the program and assist you in developing a sustainability plan.
TO GET STARTED:
If you would like to obtain additional information or discuss how we can help you, please contact Claire Ocampo at info@qicore.com.