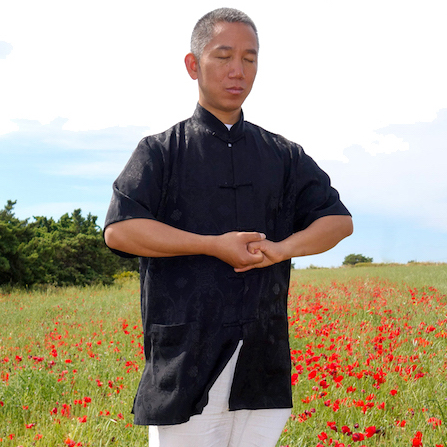 Inner Organs Nourishment Method, Part 3 (2-Day Event)
In the first and second parts of QiCore Improvement Level II, participants learned the QiCore Inner Organs Nourishment Method using mantra and the Physical and Qi Sounds of the inner organs. In this 5-hour course, Master Liu will teach the next sound to be included in this Method – the Mental Sound.
QiCore Improvement Level II Part I and 2 are prerequisites for enrolling in this course.
Jun 16 and 17, 9am-11:30am Eastern (2.5 Hours Each Day)
$120
The following video is an excerpt from QiCore Improvement Level 1, Part 1: